Quality in our work.
The Stahlman name has meant first class lawn care in Naples since 1965, but did you know we are a full service firm?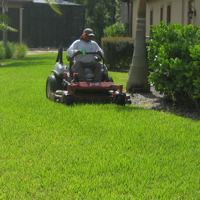 Pride in our service.
A tradition of service sets the Stahlman team apart. Our managers work one-on-one with our clients to understand each project from inception.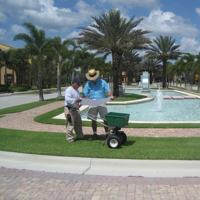 The whole package.
Decades of experience. The full range of skills, honed to perfection. Crew depth that's second-to-none with the competency to handle any size job.